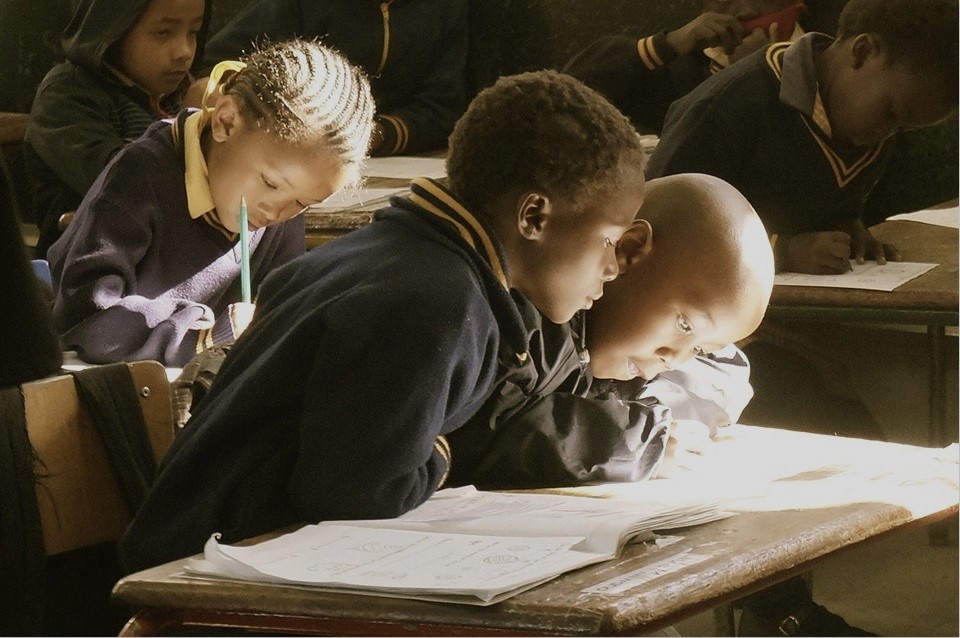 By Meghan Belnap
Whether you are a teacher, a parent, or a tutor, it is difficult to watch a student struggle to grasp the same concepts as other children. Each child learns differently depending on his or her personality. Reaching these kids means developing new tactics for learning. Here are four ways parents and educators can address learning complications.
Use hands-on projects to supplement learning
Some children need to interact physically with new concepts. Taking time to work on a science project that teaches gravity, or using real-world objects during math lessons can help. History maps, graphs, videos, and other items can help these students connect the terminology in the brain. 
Provide a quiet space to learn where there are fewer distractions
Some children just need a quieter space to work. Providing a desk or table away from the main area can be helpful. The key is to make sure these students do not feel alienated from the rest of the class. Giving the child a time limit or allowing a few students to take part in the side activity may help.
Suggest tutoring sessions for one-on-one activities
Many children need specific guidance to overcome learning problems. Regular visits with a tutor can give a child a platform to ask questions. Some children are shy in front of others, and a smaller group setting can help. Tutors can determine the type of learning personality for each child and develop a plan to give these children the best chance for success. High performance tutoring determines the child's strengths and weaknesses allowing them to learn at their pace. 
Offer recap homework
Sometimes, all a child needs to grasp a difficult concept is a little reiteration. Giving homework that goes over the primary lessons for the day can help hard lessons stick. Children need regular exposure to the same lessons to help them learn them for life. For example, a difficult math concept like factoring can take more than one day or lesson to grasp. For many students, a week-long course is necessary to get all the fine points of this lesson down pat. Giving homework that covers the major concepts each day is important for memory retention.
Helping your students do better in class takes a little extra work. The effort is usually well-rewarded with better grades, a more positive attitude, and improved performance in class. Teachers can also point out other ways to help students get involved in the class.